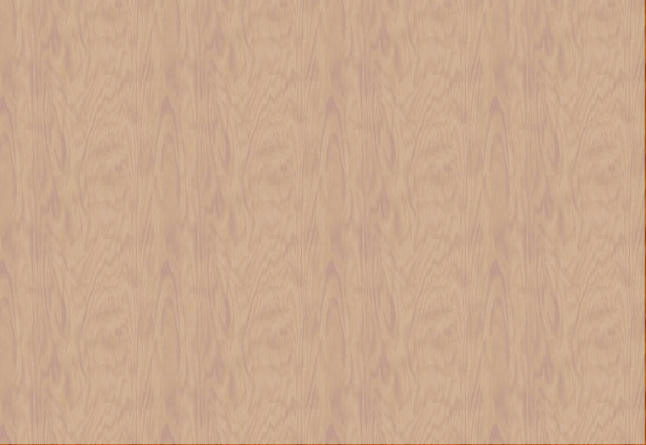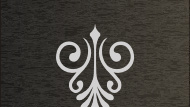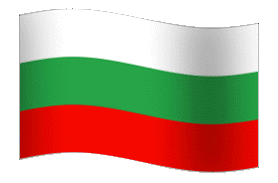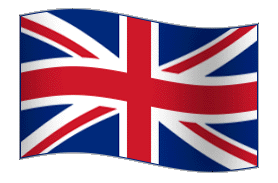 © 2005-2009 "Web&SOUL" ООД. Всички права запазени. - Авторски права и ограничение на отговорността - Конфиденциалност - Общи условия - Уеб дизайн и програмиране: Web&SOUL
Each room is new built and has multi-channel TV set TV, mini- bar, separate bathroom, hair drier, free internet connection.

The hotel is located neat by the green park "Rido" and 200 m away from the city center.

"The Castle" provides you 6 rooms and 1 apartment.

1.Single room- 20 lv per night

2. Double room- 30 lv per night

3.Triple room- 40 lv per night
Children thil 6 years old - free

1 Apartment - the householders provides the opportunity for 2 parents and 2 children- 50 lv per night
The prices include the breakfast.
From 2011 season we have new SPA relaxing center with sauna, steam bath and Jacuzzi.